projects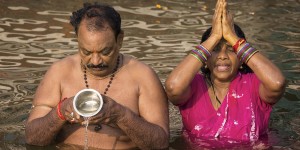 Benares, riva dell'anima

Benares now known as Varanasi, is considered sacred by Hindus, Buddhists and Jains. Situated along the banks of the Ganges, millions of pilgrims come to immerse themselves in the sacred river, offering a unique opportunity to live and breathe millennial rites. A succession of souls where everyone has a place and live their lives.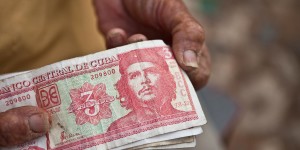 Suave

Therefore the report wants to tell the faces and stories of a country that suffers from decades the decision of the U.S.A who damaged it economically preventing access to international markets through the embargo and because of it the effects in the everyday are evident. Despite this, or because of this reason, interpersonal relationships are more honest and true.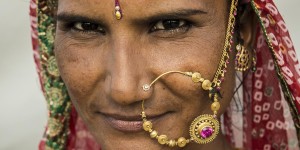 Pushkar Fair

Every year, in the town of Pushkar in the Indian state of Rajasthan, is held for a week the largest camel fair in the world. The cattle usually bred by nomadic tribes, also takes two weeks to travel for 500 kilometers, through the dunes of the desert, that divide their villages from Pushkar. Ancient tradition which attracts thousands of farmers from across the Asian continent.